Learn more about Green Ranger Safaris
Learn About Us – Who are we, and what we do
Want to know more about us? Well, Green Ranger Safaris is a fully licensed Kenyan travel services and events management firm that has been operational for over 15 years.
Throughout the years, we have built on practical knowledge and from responding to our clients' valuable feedback, have become the best at offering excellent safari services. We have itinerary-planned safaris and we also provide for tailored or customized safaris in line with the client's aspirations.
Green Ranger Safaris is also listed on the Safari Bookings website.
Our Skills
Here are the skills we have become experts in over the years…
Community Development Activities
90%
Environmental Conservation Efforts
95%
Team Building Facilitation
95%
Tour & Safari Services
100%
Why Should You Choose Us?
When it comes to providing unique and memorable safaris, no one does it better than Green Ranger Safaris; a company with a long tradition of providing travelers from all over the world with quality, affordable, relaxing and memorable holidays.
We employ professional and experienced staff with immense training and knowledge of the travel and tours industry in Eastern, Northern and Southern Africa.
Our team of experienced and dedicated staff, while creating new and exciting locations, will bring you into the heart of Africa's wildlife and diverse culture.
Some of the services we offer our clients
Our Portfolio
Over the years, the Green Ranger Safaris team has had the pleasure of providing services for many wonderful individuals, families and companies. We always pride ourselves in providing efficient and quality services to our clients, most of whom have now become repeat customers.
Some of the companies that we have provided team building, tour and travel services to include the following:
Kenya Airways, DHL Kenya, Equity Bank, Kenya Aids Vaccine Initiative, Strathmore University, DSTV Kenya, UNEP, Prime Bank, LG Kenya, Britam among others.
Our relationship with our clients is built on our integrity, efficiency and provision of high quality and professional services, through reliable research and updates in the travel industry, sound advice and effective back-office support.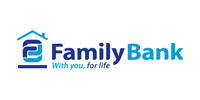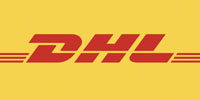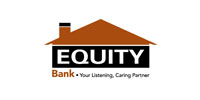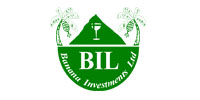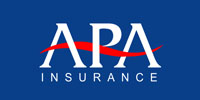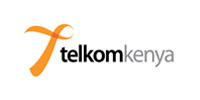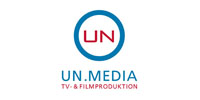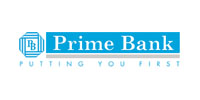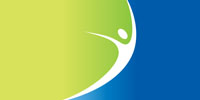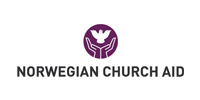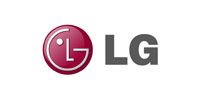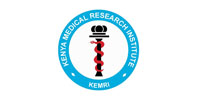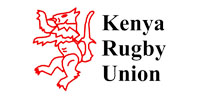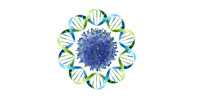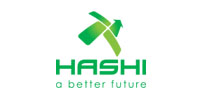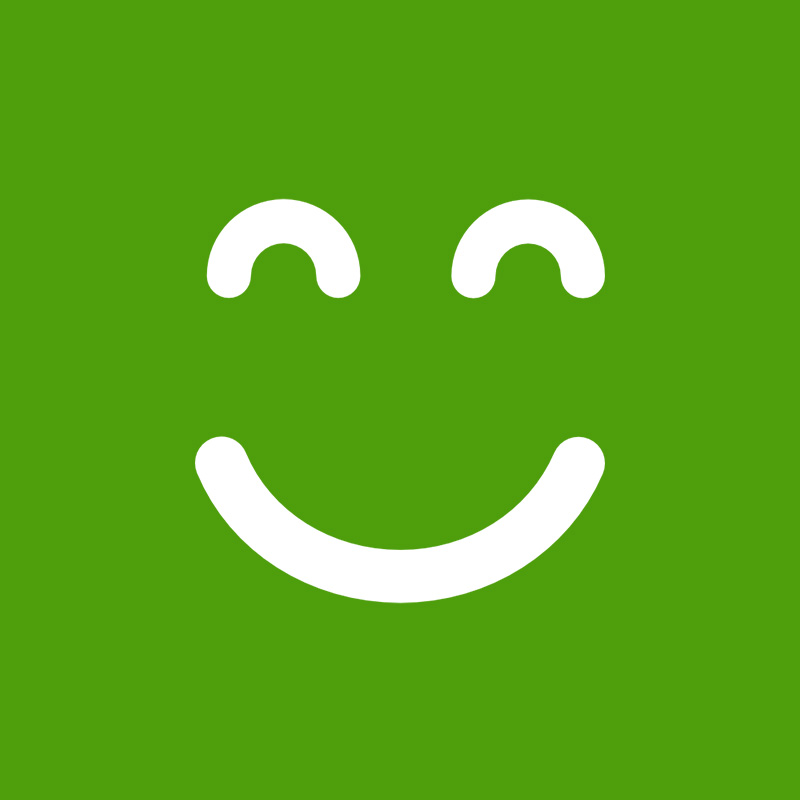 Thank you for giving us an opportunity to serve you.
For more information: [email protected] | +254 721 955202
Office: 5th Parklands Avenue. Angels Nest, Nairobi Kenya.

20% of our profits go to Environmental Conservation and Community Development in Maasai Mara, Nairobi, Eastern Kenya, Kajiado and other vulnerable regions within the country.
"LIVE WITH NO EXCUSES, AND TRAVEL WITH NO REGRETS!"