Website functionality disclaimer.
By accessing or using any functionality on this website (https://www.greenrangersafaris.com) you, the customer, enter into the following disclaimer agreement with us:
Linked Text
For ease of use, we have included automated links ("hyperlinks") in this agreement to text elsewhere on the site. These links are indicated by text becoming underlined and your mouse's cursor should change into a hand or other pointer when held over this text. You are obliged to view the relevant parts of the hyperlinked text, which text shall be deemed to form part of this agreement.
Privacy
Our treatment of your personal information is outlined in our privacy policy available on the site. Any intentional or negligent breach by us of the provisions of the privacy policy shall be compensated by us to the highest of the direct, actual damages suffered by you as a result of our breach or an amount of KES 10,000, whichever is the lowest. This is the exclusive remedy to which you are entitled to.
Security Policy
Where necessary, we employ security features, processes and procedures on the site which are in accordance with or higher than the accepted industry standard. However, we cannot guarantee the security of the information you transmit to us. Notwithstanding various precautions taken by us, you accept that transmitting information over the Internet may be subject to unlawful access or monitoring and that we are not liable for any loss, harm or damage which you may suffer as a result of this.
To enjoy full functionality and all the security features which may be made available on the site from time to time, you require the browser and version thereof as specified on the site from time to time. If you do not have the specified browser then you might not enjoy the full functionality or security features made available on the site, in which case you acknowledge and accept that the site may fail to function properly and you accept all risks related to this.
Deemed Originator
You warrant to us that: all your given details are true and correct and that you have read, understood and accepted the terms of this agreement. As it is impossible for us to verify the originator of an instruction, you hereby authorise us to act on any instruction purporting to originate from you, even if it transpires that both of us been defrauded by someone else, unless you have informed us to the contrary prior to us acting on a fraudulent instruction.
Availability of Site
Green Ranger Safaris may, in its sole discretion, at any time suspend or terminate the operation of the site or any of the services provided via the site or advertised on the site, without prior notice to you and without the need to provide you with reasons.
Exclusion & Limitation of Liability
Neither Green Ranger Safaris, its subsidiaries, associates, affiliates or their shareholders, consultants or employees will be liable for any damages relating to the use of this website, irrespective of the cause of your loss. Without affecting the foregoing, we are not liable for:
(a) Any interruption, malfunction, downtime or other failures of the website or computer systems for whatever reason;
(b) Any interruption, malfunction, downtime or other failures of goods or services provided by 3rd parties, including, without limitation, public switched telecommunication service providers, internet service providers, electricity suppliers, local authorities and certification authorities; or
(c) An event of force maleure or any other event over which we have no direct control.
Intellectual Property
Green Ranger Safaris owns or has been licensed to use all the intellectual property rights in all the material on the site which includes, but is not limited to, copyright, trademarks rights in the brands, logos, graphics, photographs, product and price information which is displayed on the site from time to time. You may not use this material for any commercial purposes whatsoever. You may only use such material for using or considering Green Ranger Safaris' products or services. You are allowed to view and download one copy of the material to your computer.
Linking to Third Party Sites
Hyperlinks to the websites of other persons or businesses are provided at your own risk. You acknowledge that the websites attached to these hyperlinks are beyond our control and that we do not endorse, warrant or make any representations about the content, products, services, security or reliability of that website.
No Representations or Warranties
The site and the information on the site are provided "as is" and we do not make any express, implied representations or warranties with regard thereto. Without limiting the generality of the foregoing, we disclaim all implied warranties in respect of merchantability or fitness for a particular purpose. Green Ranger Safaris does not warrant that the site or the information on the site:
(a) will be error-free;
(b) will meet any particular criteria of accuracy, completeness or reliability, performance or quality; or
(c) will be free of viruses or any other data or code which has the ability to corrupt or adversely affect the operation of your computer, data or network.
Right to Amend This Agreement
We reserve the right to amend these terms and conditions at any time. All amendments to these terms will be posted on the site ("the current version"). Whenever you access the site you will be bound to the current version. You may terminate this agreement by written notice to us if you do not wish to be bound by the current version. Continued use of this site will be deemed to constitute acceptance of the current version. Unless otherwise stated the current version shall supersede and replace all the previous versions of the terms and conditions. A print-out signed by the webmaster responsible for maintaining this site will serve as prima facie proof as to the date of publication and content of the current version.
General
Severability: If any of the provisions of these online terms are not fully enforceable for any reason, the remainder will nevertheless continue to apply.
Jurisdiction and governing law: Unless otherwise specified, the goods and services offered on this site are intended for citizens of the Republic of Kenyan only. The online terms shall be governed by and interpreted according to the laws of the Republic of Kenya without giving effect to any principles of conflict of law.
Notices and address for service: For purposes of these online terms Green Ranger Safaris will receive legal service of any formal notices or court process at the physical address specified on its website from time to time and you agree to receive the same at your specified address.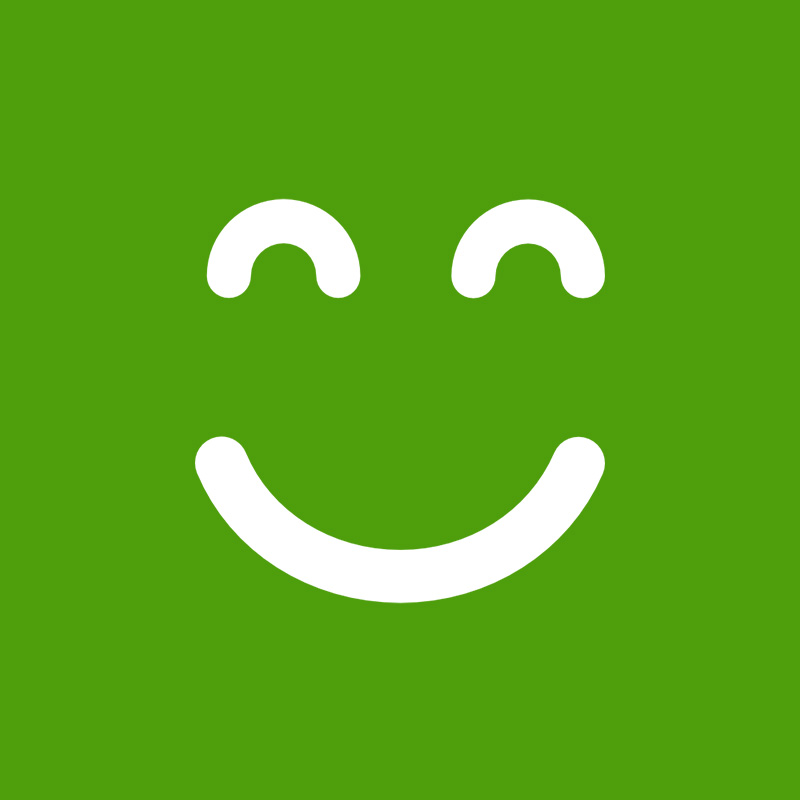 Thank you for giving us an opportunity to serve you.
For more information: [email protected] | +254 721 955202
Office: 5th Parklands Avenue, Angels Nest, Nairobi, Kenya.

20% of our profits go to Environmental Conservation and Community Development in Maasai Mara, Nairobi, Eastern Kenya, Kajiado and other vulnerable regions within the country.
"NOT ALL WHO WANDER ARE LOST :-)"