Let's talk. We love hearing from you.
You are welcome to contact us
The Green Ranger Safaris team is eager to hear from you. Get in touch with us to organise your safari and make reservations. Contact us also if you have any questions about available tour packages, or just to find out general information about Kenya.
We also organise team building activities for companies and would be glad to organise a memorable event for you and your colleagues. If what you want is to get involved in community development or conservation efforts especially within Kenya, then you have come to the right place.
We would love to hear from you. Please feel free to contact us using the following information:
Mobile Number: +254 721 955202
Physical Address: 5th Parklands Avenue, Angels Nest, Nairobi, Kenya.
Postal Address: P.O. Box 19165-00100, Nairobi, Kenya.
Send us an email using the contact form below: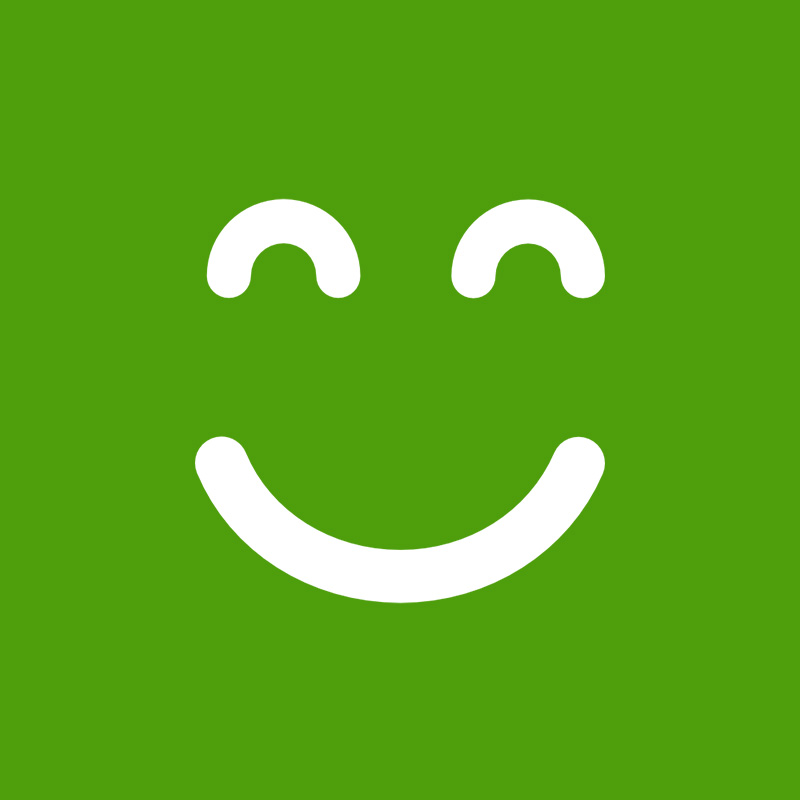 Thank you for giving us an opportunity to serve you.
For more information: [email protected] | +254 721 955202
Office: 5th Parklands Avenue, Angels Nest, Nairobi, Kenya.

20% of our profits go to Environmental Conservation and Community Development in Maasai Mara, Nairobi, Eastern Kenya, Kajiado and other vulnerable regions within the country.
"JOBS FILL YOUR POCKET, ADVENTURE FILLS YOUR SOUL."