Introduction
Welcome to the www.greenrangersafaris.com website ("Website", "website", "Site" or "site"). This website, its pages, the content, services and infrastructure are owned, operated and provided by Green Ranger Safaris ("Green Ranger Safaris", "GRS", "Us", "us, "We" or "we") or other parties. The website and its content are provided for your personal, non-commercial use only, subject to the terms & conditions of use as set out below. These terms & conditions of use (this "Agreement") set forth the terms and conditions governing your use of this website.
Modifications
We may make changes to this Agreement from time to time at our sole discretion. As soon as this page is updated the changes become effective immediately. Please review this Agreement periodically to ensure you are up to date with the information herein. Your continued use of our website following the change of this Agreement will constitute your acceptance of any such changes.
Privacy and Use of Content and Information
These are stipulated in our Privacy Policy and Disclaimer pages respectively.
Ownership and Intellectual Property Rights
This website is owned by Green Ranger Safaris. All rights and interest in the content available via the website, the website's look and feel, the design, services, content and trade names displayed on the website and the website URL are the property of Green Ranger Safaris or its licensors and are protected by proprietary rights and laws. You may not use any content available via the website in any manner or for any purpose without the prior written permission of us or, if applicable, our licensors. All rights not expressly granted in this Agreement are expressly reserved to Green Ranger Safaris and its licensors.
Contact With Advertisers or Other Third Parties
Your dealings with advertisers or other third parties found on or accessible through our website are solely between you and the third party. These dealings include, but are not limited to, your participation in promotions, the payment for and delivery of items, and any terms, conditions, warranties, or representations associated with such dealings. Your access and use of such sites, including the content, items, or services on those sites, is solely at your own risk. We do not make any representations or warranties with respect to any content or privacy practices, or otherwise with respect to such third parties or any items or services that may be obtained from such third parties, and you agree that we will have no liability with respect to any loss or damage of any kind incurred as a result of any dealings between you and any third party or as a result of the presence of such third parties on our website.
Applicable Law
This Agreement and the resolution of any dispute related to this Agreement or the website shall be governed by and construed in accordance with the laws of Kenya without giving effect to any principles of conflicts of law. Any legal action or proceeding between Green Ranger Safaris and you related to the Agreement shall be brought exclusively in a court of competent jurisdiction sitting in Nairobi, Kenya and you agree to submit to the personal and exclusive jurisdiction of such courts.
Complaints, Suggestions or Remarks Regarding Content
For making complaints, suggestions or remarks regarding copyright infringement of our content or regarding our content in general, please send an email to us.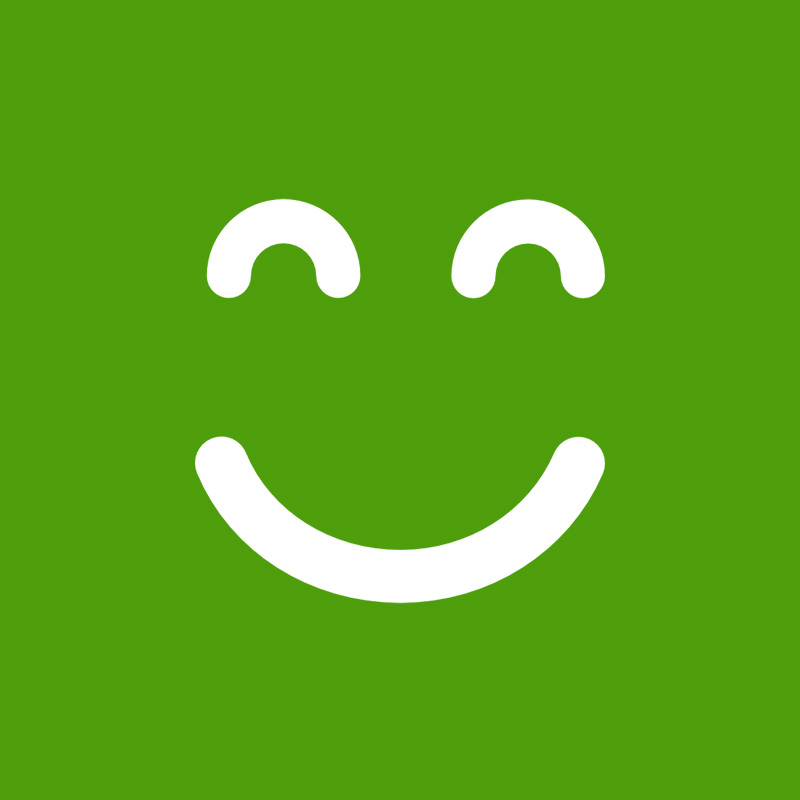 Thank you for giving us an opportunity to serve you.
For more information: info@greenrangersafaris.com | +254 721 955202
Office: Mageso Chambers, Moi Avenue, 1st Floor, Right Wing, Room 1

20% of our profits go to Environmental Conservation and Community Development in Maasai Mara, Nairobi, Eastern Kenya, Kajiado and other vulnerable regions within the country.
"WORK - SAVE - TRAVEL... REPEAT!"