Join a Great and Mature Team for Rusinga Island, Takawiri Island and Ruma National Park Adventure, Season Three. From 12th – 15th December 2018 (4 days – 3 nights). This is an Awesome Adventure and we will Explore Stunning Destinations of the Western Tourism Circuit in Kenya. For Sure, you will Immensely Enjoy yourself. We will provide Tents, Mattresses and Sleeping Bags / Blankets.
SAFARI COST:
EAST AFRICA CITIZENS: KES. 17,500/= Per Person.
EAST AFRICA RESIDENTS: KES. 24,000/= Per Person.
NON RESIDENTS: USD. 380 Per Person.
DEPOSIT REQUIRED TO BOOK: KES. 9,000/=.
PAYMENT DETAILS: SAFARICOM MPESA
BUY GOODS – TILL NUMBER: 794 244.
SEND YOUR PAYMENT MESSAGE TO: +254 721 955 202.
GREEN RANGER SAFARIS.
DAY ONE: 12TH DECEMBER 2018
MEETING TIME: 6:00AM.
DEPARTURE AT 6:30AM.
VENUE: CITY MARKET.
Great Rift Valley View Point.
Visit Tom Mboya Mausoleum.
Salsa Dance in the Evening.
Photography.
DAY TWO: 13TH DECEMBER 2018
Explore Takawiri Island.
Swimming and other Water Activities.
Boat Ride to Takawiri Island.
Hiking Takawiri Island.
Fishing.
Salsa Dance.
Camp Fire.
DAY THREE: 14TH DECEMBER 2018
Ruma National Park Game Drive.
A mosaic of landscapes, ranging from riverine woodland and rolling savannah to magnificent escarpments and towering cliffs, Ruma National Park promises undiscovered wildlife treasures and undisturbed peace. It is also Kenya's last remaining sanctuary for the endangered Roan Antelope.
Swimming.
Salsa Dance.
Birthday Babies Cake.
Camp Fire.
DAY FOUR: 15TH DECEMBER 2018
Bird Watching.
Departure back to Nairobi.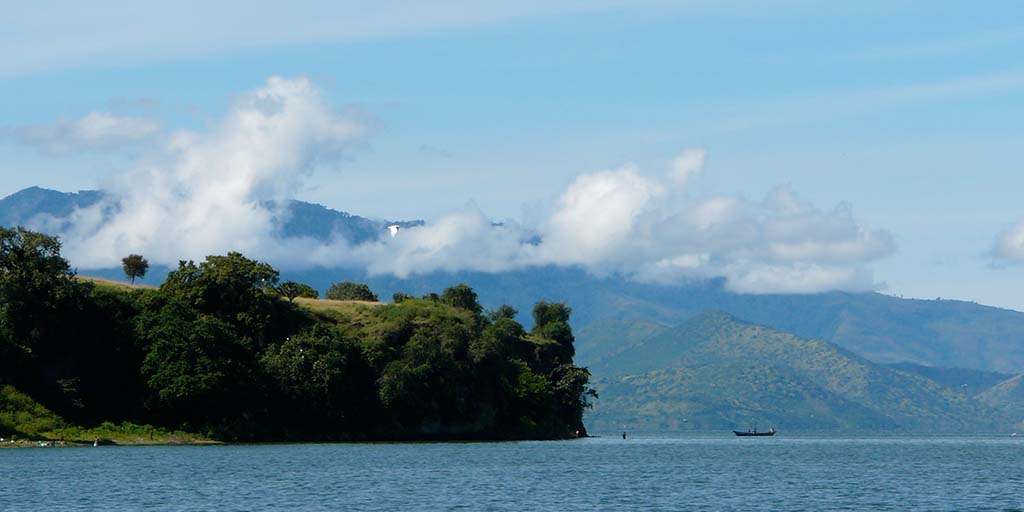 PACKAGE COVERS
– Transport in a Comfy Overland Truck.
– All Entry Fees and Government Taxes.
– Camping and Ground Fees.
– Tents, Mattresses and Sleeping Bags / Blankets.
– Games and Team Building.
– Breakfast, Lunch and Dinner.
– Game Drive and all Guiding Fees.
– Salsa Dance – Beginners and Advanced.
– Boat Ride for Takawiri Island.
– Bird Watching.
– Half Litre Mineral Water Per Day.
– Photography.
– Swimming.
– Hiking Takawiri Island.
– Fishing.
And Overall Facilitation.
NOT INCLUDED
1. Drinks.
2. Personal Effects.
3. Tips for Driver and Chef.
4. Anything else Not Mentioned.
Kindly: Invite / Tag / Share with your Friends, Family Members and Travel Partners!
It is a Lifetime Adventure!!!
DEPOSIT REQUIRED: KES. 9,000/=.
This Caters for Third Party Financial Arrangements.
Non Refundable.
BALANCE to be Cleared by: 5th DECEMBER 2018.
☻
Thank you for giving us an opportunity to serve you!
For more information: info@greenrangersafaris.com | +254 721 955202
Office: Mageso Chambers, Moi Avenue, 1st Floor, Right Wing, Room 1.
20% of our profits go to Environmental
Conservation
and
Community Development
in Maasai Mara, Nairobi, Eastern Kenya, Kajiado and other vulnerable regions within the country.