Upcoming Safaris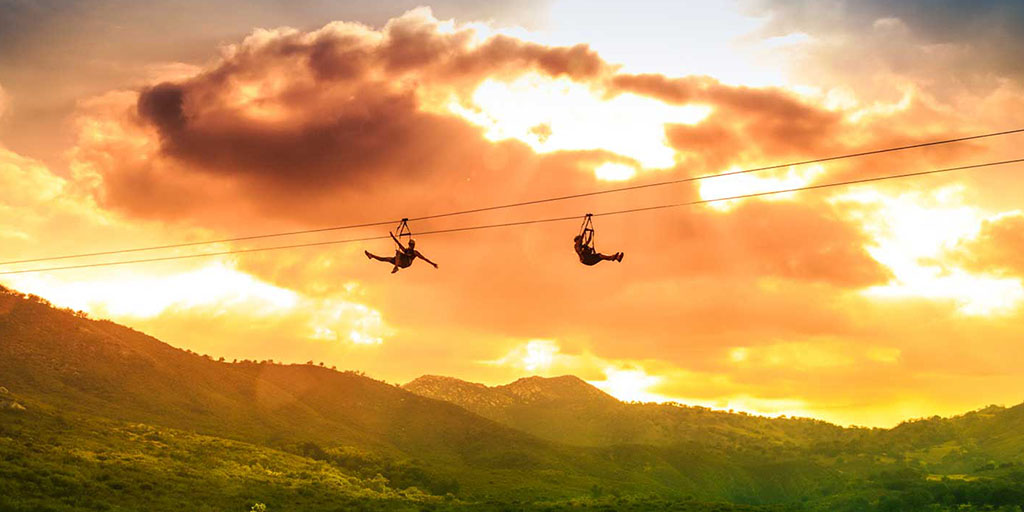 Welcome to the Zip Lining, Archery and Zumba Dance this weekend. 7th July 2018 and also 8th July 2018 (2 separate days - Pick any day you are available). Zip
DON'T LISTEN TO WHAT THEY SAY... GO SEE FOR YOURSELF!
The Services We Offer Our Awesome Clients
Community Development
The Green Ranger Safaris team believes in giving back to the society and is greatly involved in various community development efforts and projects throughout the country. [ Read More ]
Conservation Efforts
Green Ranger Safaris prides itself on its involvement in various conservation efforts and projects, including the Ivory Belongs to Elephants Campaign and many more… [ Read More ]
Team Building
We at Green Ranger Safaris always base our team building activities and events on hypothetical and practical situations that the team has to work together to accomplish. [ Read More ]
Tours & Safaris
At Green Ranger Safaris, we work hard to be your ultimate sustainable safaris provider. We offer our clients a wide and creative range of safaris/tour packages according to their budget. [ Read More ]
POPULAR SAFARI DESTINATIONS
Never miss out on a safari. Follow us on social media for all the latest events and safaris.